IIBA Certification Boot Camp
This is an exclusive IIBA certification preparation training program designed to provide detailed understanding of BABOK v3.0 Knowledge Areas, exam preparation, certification application process, and exam tips & tricks.
This program adopts experiential learning methodology ensuring that concepts are well balanced with hands on exercises using case studies. The course introduces participants to 6 BA Knowledge Areas, BA tools & techniques, fundamentals of agile / Scrum, hands on exercises on requirements modelling software, BA best practices and ECBA® / CCBA® / CBAP® certification preparation. The program provides necessary Professional Development Hours (PDH) to participants. These PDHs are a pre-requisite for ECBA® or CCBA® or CBAP®.
Participants are also made aware of all the eligibility criteria and tips / tricks to clear the certification exams. The program is scheduled in classroom for face-to-face interaction with the trainer for maximum scope for discussions and query resolutions. The USP of our training is that you will experience being part of a real life BA project. Through our case study based approach you will not just learn what a BA has to do in a project but also practice BA activities & software tools using the best practices suggested by our trainer.
or call us now on +91 9850033661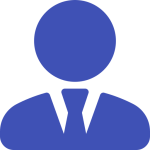 -
BENEFITS FOR INDIVIDUALS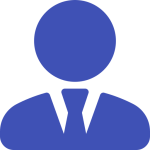 -
BENEFITS FOR ORGANIZATIONS