Best Business Analyst Course, Most in-depth Machine Learning Training & Big Data Training, Learn Blockchain from scratch. Join now to attend our Online Training across the globe and Classroom Training in Pune & Mumbai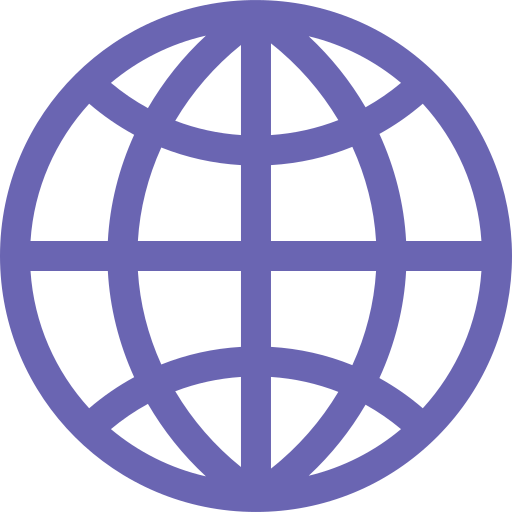 10000+
Professionals Trained Globally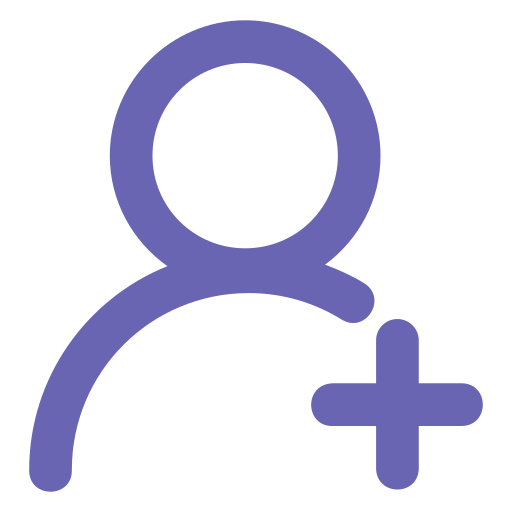 50+
International & Domestic Clients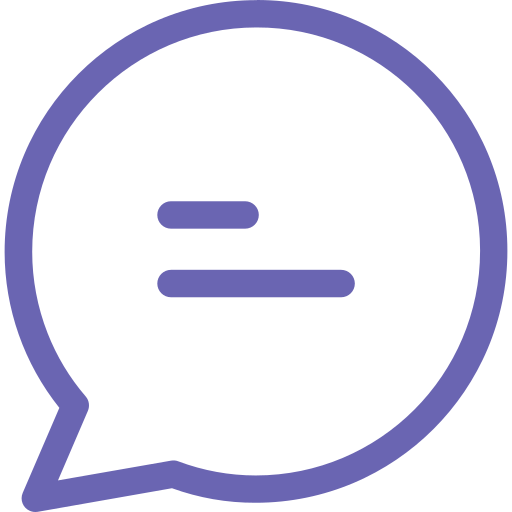 95%
Excellent & Good Feedback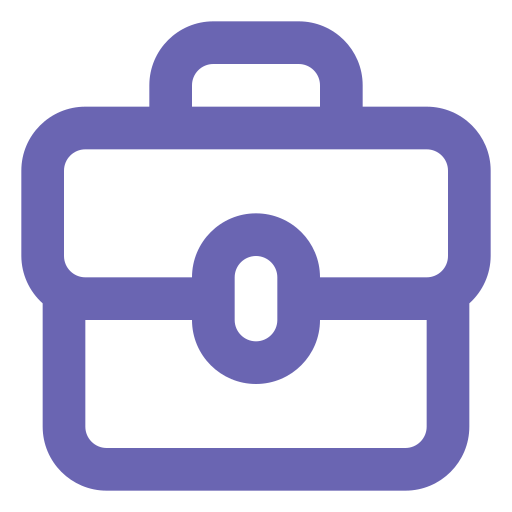 150+
Years Of Collective Training & Mentoring Exp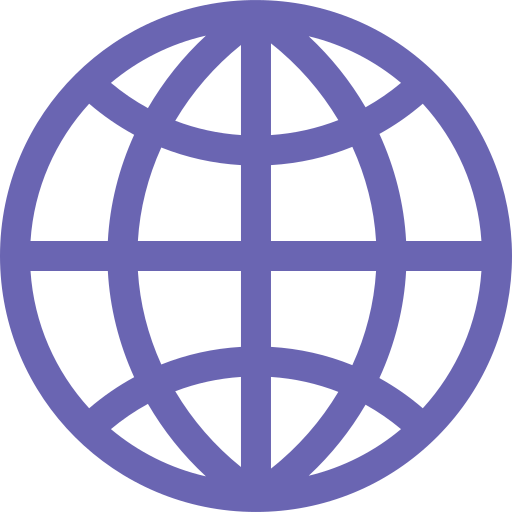 100+
In-house Domain & Technology Expertise
Jump-Start Your Learning Now
Pre-training material and instructions to jump start your learning!
Learn top in-demand IT skills now.
Learn top in-demand IT skills in Live Online Classroom.
Leap ahead of competition by Sharpening your Skills Now
Amazing Learning Experience
Certified Trainers with vast experience
Live instructor led online classroom sessions
Join our online classroom from anywhere – Desktop or Mobile
Highly interactive and engaging training sessions
Personalised attention via one to one interaction with our experts
Well researched, industry aligned, and regularly updated Course Content
Interesting Exercises with comprehensive coverage of concepts
Experiential Learning through real life Projects/Case Studies/Use Cases
Numerous practice assignments to cement your learning
Post training recognition & mentoring
MCAL Global Training completion Certificate
Lifetime Time post training support
Resume building consultation
Career enrichment advice from mentors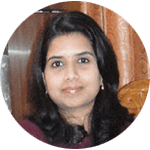 Sudatta Mahakul, CBAP® Business Analyst, Bangalore, India
When you read BABOK for the first time, you will be a lost wanderer. MCAL's case-study based Online Classroom Master Business Analyst Course helped me really understand what is BABOK.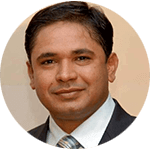 Arroon Arunachalaiiah, CBAP® Practice Lead – Retail Industry, Zensar
MCAL provided me end-to-end support – right from initial training enquiry until I got certified. I believe that a reliable post-training support is a very important factor in achieving the certification.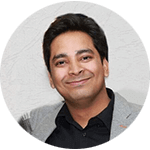 Akash Kumar, CBAP®, CSPO® Business Analyst, HSBC, Hyderabad
MCAL's training sessions were extremely interactive and promoted experiential learning. Almost all the concepts were backed by suitable real-life scenarios. I found the examples very helpful during my preparation and even during the exam.
I am not from IT industry. Training helped me to understand BA role holistically & the roadmap to become a good BA. Classroom interaction was quite useful. Training material is also good.
I came to know about MCAL from one my friends. Few things I must say: – Business Analyst Course was good as per IIBA recommend curriculum – case study was covered – workshop was interactive – in couple of weekends training was covered. Overall experience was good and it was good learning experience."
This Business Analyst Course is one of best to push your career goals on a high. Experienced Trainers, Daily Exercises, Hands-on Experience and Timely assessment of your work are some of the pros of joining this Institute Course.
Well designed Business Analyst Course, very thoughtful exercise that helps set the kind of mindset required to visualize how business operates and the kind of perspective clients hold. Will recommend all who are planning shape-up their career in BA profile.
MCAL – An IIBA-approved institute Content – Covers almost all the areas of BA and is explained very well with a lot of examples, a lot of examples and videos, he is very polite and patiently answers all the queries. Trainer supported and guided on case studies and exercises. Hope this helps…All the best !!
People we have trained from